Dress Code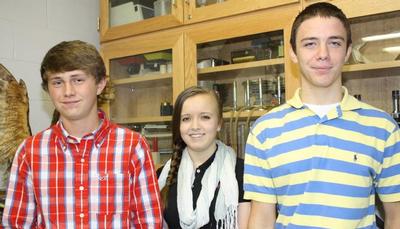 Dress Code
Christian Fellowship School acknowledges its responsibility to do its part in fulfilling the Biblical injunction to "train up a child in the way he should go" (Proverbs 22:6). From that Biblical requirement, and from experience, it is obvious that a child needs training and direction as they are nurtured into adulthood.
A part of this training necessarily involves guidance in proper dress and attire and the student's presenting himself or herself in such a way as to reflect Christ.
A dress code is warranted to help train students in that area of their lives. Additionally, a dress code is helpful because a good appearance reflects positively upon students' grades within a school.
Benefits of a Standardized Dress Code
Creates a positive disciplined environment in the school

Frees staff to concentrate on instruction rather than on dress code enforcement

Assists students in concentrating on academics rather than on clothing

Eliminates offensive fashions

Reduces peer pressure

Reduces financial pressures incurred in buying clothing

Creates a positive image in the community
Click on the Links Below to View the Dress Code