Donate Online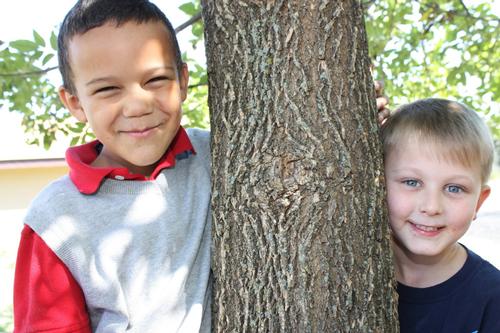 Christian Fellowship School now accepts online donations. These online donations will work just like any other form of donation (for example, donations via cash or check) and will be tax deductible as long as proper contact information (Name and Address) are given with your donation.
If you would like your donation used in a certain "area" or "ministry" (i.e. special education or other) then please specify so under the "Special Instructions" field.
If you are donating due to our SERVE-A-THON, please type the student's name you are sponsoring in the "Special Instructions" field.
Online donations are made through Paypal. These donations can come directly from your individual Paypal account or via credit card. Credit Cards accepted include Visa and Mastercard. Making an online donation is quick, easy and secure. Paypal's donation services are conducted with an easy to use, secure payment interface. Simply click on the "donate link" provided below and you'll be taken to a separate, secure page where you can make your online donation. For tax purposes fill in the shipping information.
Please note: Donations can be made in any amount and are tax deductible if your name and address are given with your donation. Anonymous donations are accepted as well, but cannot be processed for tax deductible status. All non-anonymous donors will receive a statement at the end of the year for tax deduction and tax filing purposes.
OR donations can be mailed to:

Christian Fellowship School
1343 U.S. Hwy. 68 East
Benton, Kentucky, 42025
Please remember that this donation is made directly to Christian Fellowship School,
not Christian Fellowship Church.
To make a donation to the church, please go to
Thank you for your continued support of CFS!